Beautiful outdoor entertaining spaces
We Design & Create Luxury Decking Experiences
Brands we've designed and built for
Let's Build your Project Together.
Melbourne's Premier Decking Company
Create a beautiful living outdoor lifestyle.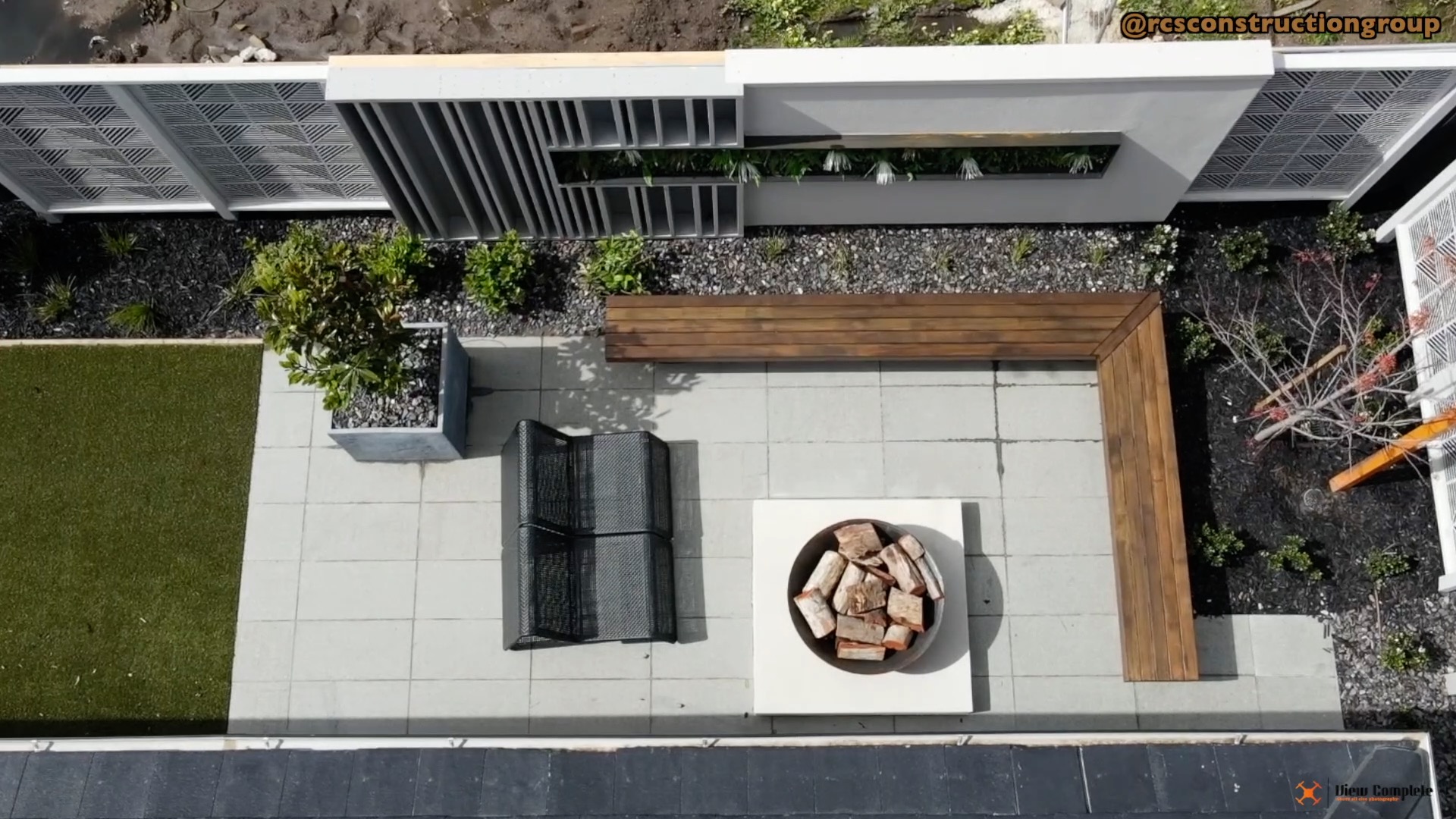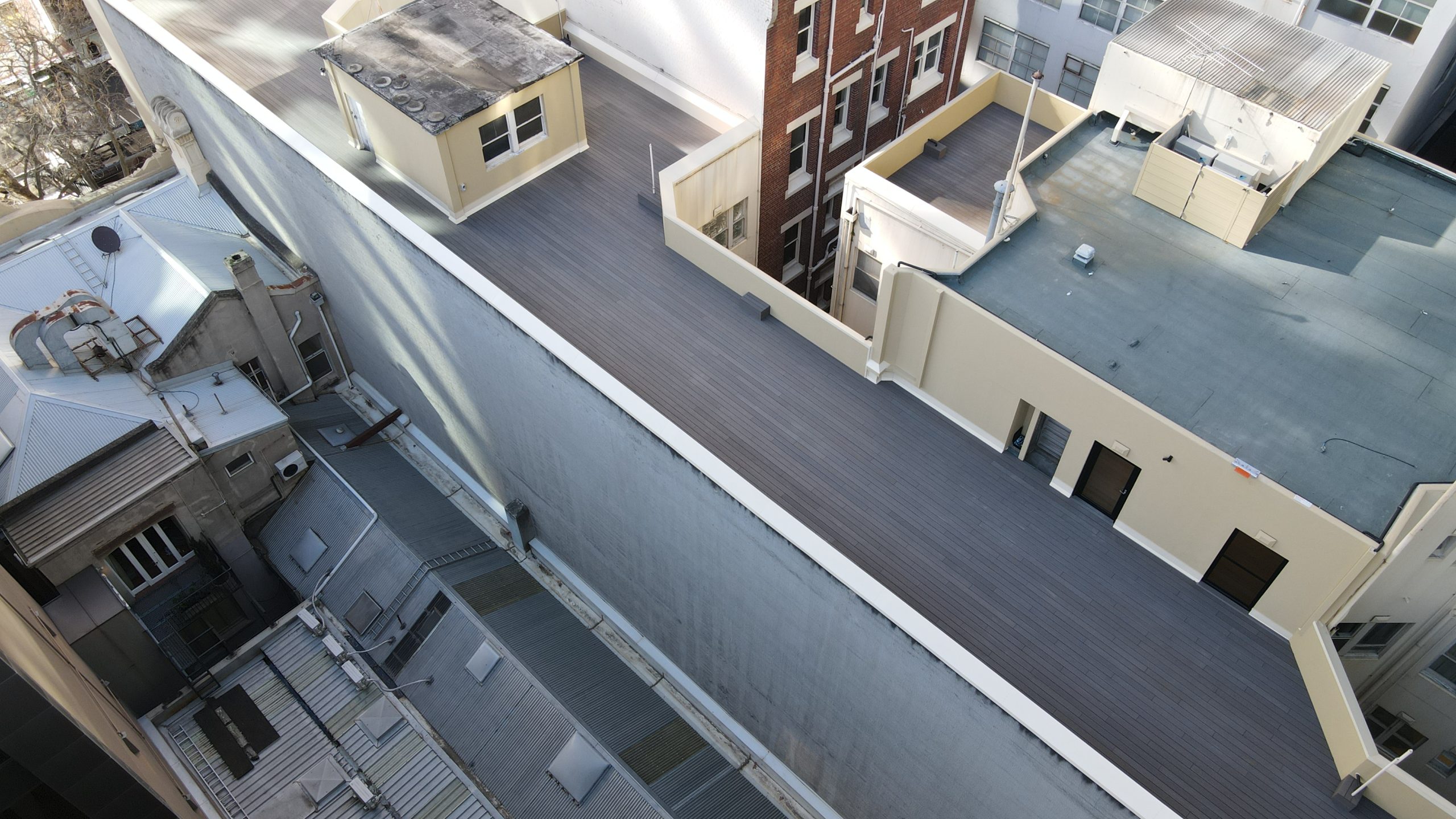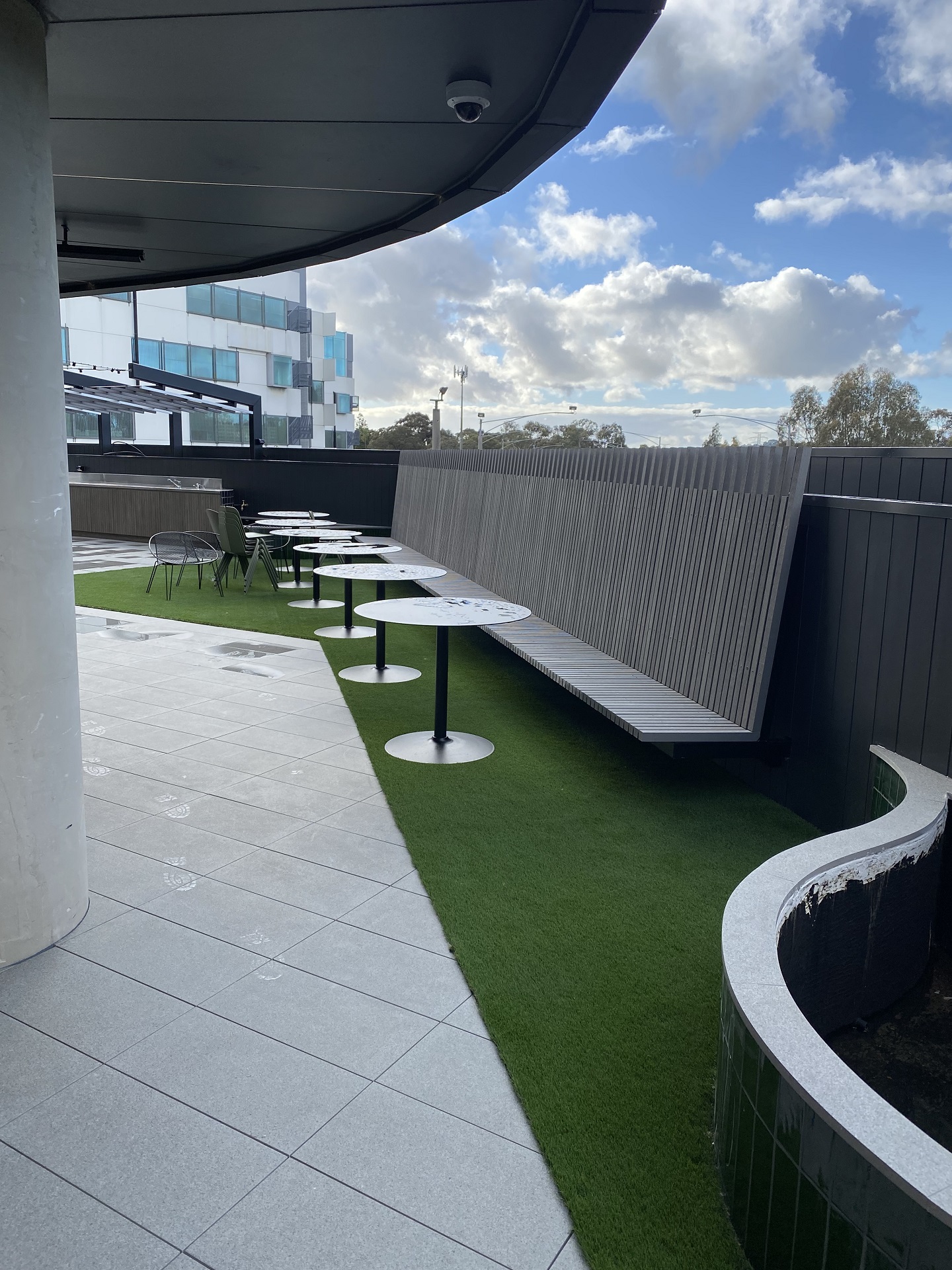 We Design and Create the ultimate luxury outdoor living scenarios.
RCS Construction Group are the experts in designing, planning, and building spectacular rooftop decks and pergolas, carrying out impeccable landscaping, and completing other top-tier construction projects throughout Australia. Our philosophy is simple: we arrive on time and provide exceptional construction and landscaping services at a very reasonable price. We listen to our clients in order to understand the full scope of their project requirements and ensure your project is carried out to the fullest potential with satisfaction guaranteed.
Our team never fails to provide exceptional service paired with high-quality work. With many years of experience under our belts, the team here at RCS Construction Group are the experts you can always trust for your upcoming building projects.
At RCS Construction Group, our number one priority is to make your life easier.
When you choose to work with RCS Construction Group, you will receive the full value that our team of expert builders and other industry professionals can provide which features a range of services including creating and maintaining long-term asset value through smart construction and landscape design and upkeep.
Why deal with multiple businesses when you can achieve everything you need by working with a single provider? Having to engage with just one construction company allows you to properly convey your expectations to a full team of people who are consistently working together to achieve incredible outcomes in a timely and cost-effective manner. At RCS Construction Group, our various experts and teams are all on the same page and happily work together to do it all!